Kids Church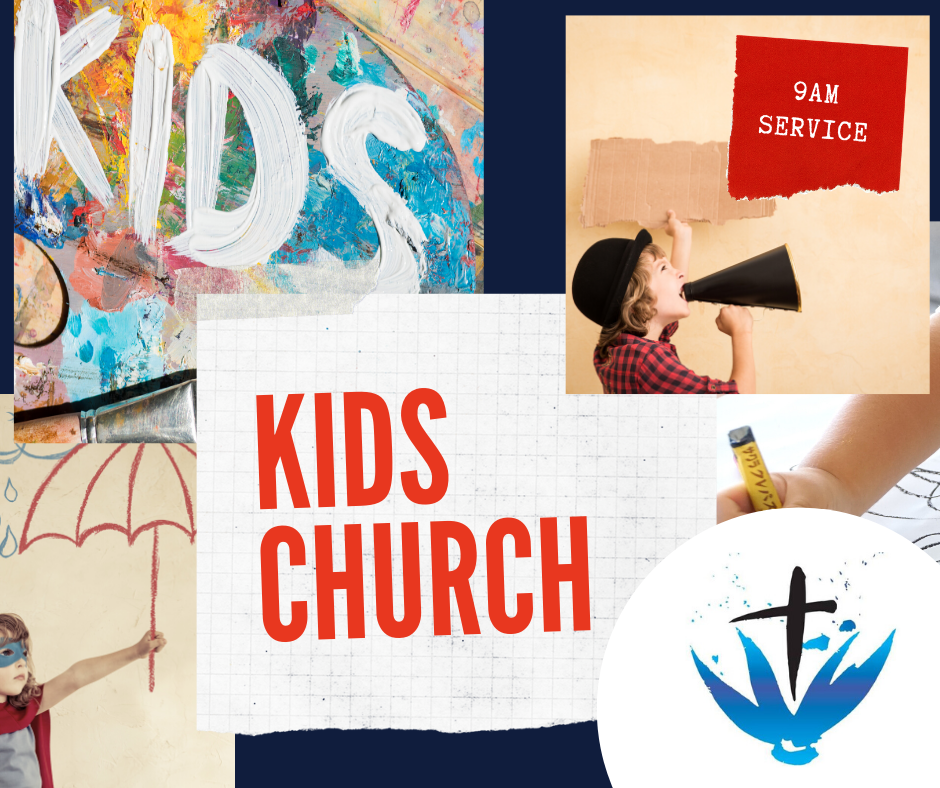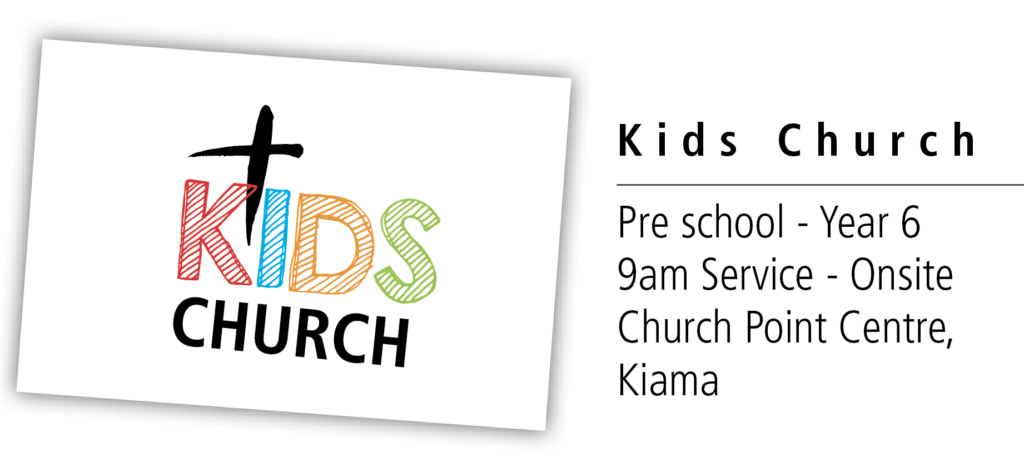 We will watch the 2 clips on Sunday….the Kidspot at the start of the service (about to be renamed so people don't think its not for them!) and the 'Kids! get Ready for Church' spot will be within the Kids Church program so they will be introduced to the themes. Can I say that there will be teaching but getting together and catching up will be a significant priority.
Can you bring drink bottles labelled for your child. I will bring individually wrapped packets of popcorn etc.

The Creche is closed sadly. There has been some talk about families of little children sitting in the foyer watching on that TV but that has not been decided fully and may interfere with Kids Church. A work in progress…..

** Click here to register for this Sunday:  https://reopen.church/r/FMSbmdk2
Hope to see you Sunday, Tracey
Be the Teacher
If you would like your child/children to contribute a 'lesson' to our growing kids' resources, why not help them to 'Be the Teacher'and tell a Bible story using Tracey's drawing telling style, puppets or anything creative and fun! The only condition is keeping the video short – around 3 mins – no more. We look forward to making these available to share with all our kids, and from time to time, including some of them in Kids' Spots as part of KAC Sunday Online. Have fun, kids!' Email Tracey if you want to be part of it and to find out more.