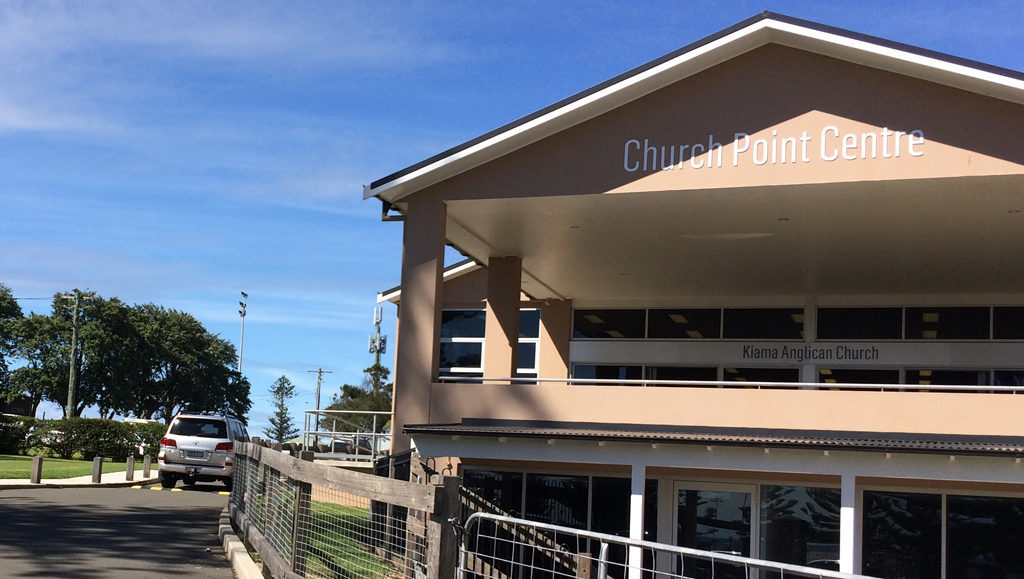 The 10am service in the Church Point Centre is for our larger attended services. Our KAC Combined services and lunches are held regularly in this venue to promote intergenerational fellowship.
The hall provides disabled access to all amenities including a wheelchair accessible bathroom; this is also equipped with a baby change table.
Stay for morning tea and a chat after the service.
If you have any questions please contact us at [email protected] or call us on (02) 4232 2066.