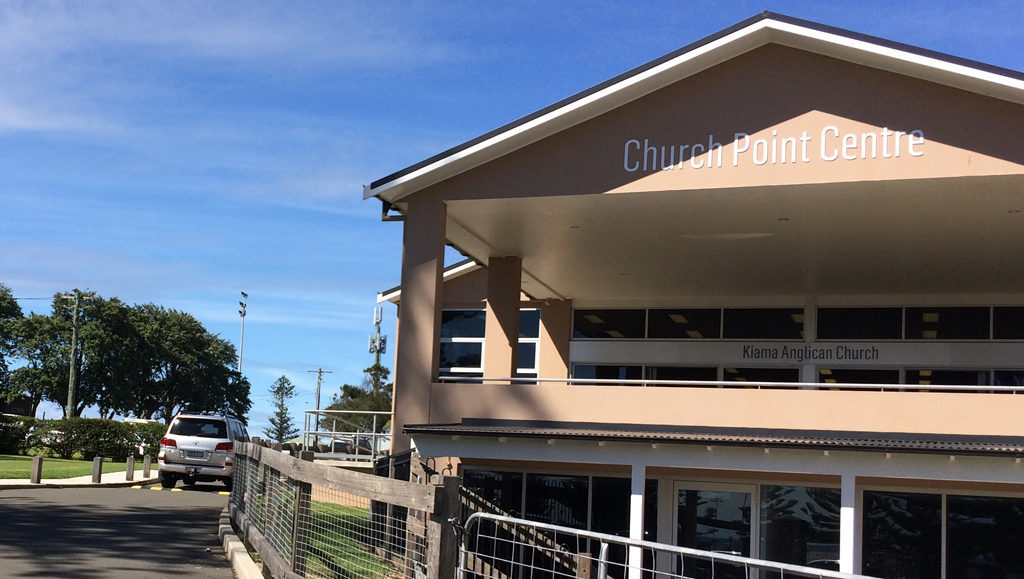 The 10am service in the Church Point Centre is ideal for families. Kids' Church is run in conjunction with the service. The creche at the back of the hall allows you to see all the up front action and hear everything through a sound link into the room so you will not miss out as you care for your child.
The hall provides disabled access to all amenities including a wheelchair accessible bathroom; this is also equipped with a baby change table.
Stay for morning tea and a chat after the service.
Combined services and lunches are held regularly in this venue to promote intergenerational fellowship.
If you have any questions please contact us at [email protected] or call us on (02) 4232 2066.