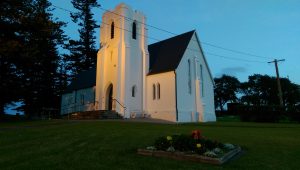 At KAC our funeral services are provided with care and much support for the families and friends to show their respect to those who have gone.
Planning a personalised service will help begin the healing process.
Managing and coping with the pain is never easy, but a meaningful funeral service will help.
Contact our office and we will be in touch soon.