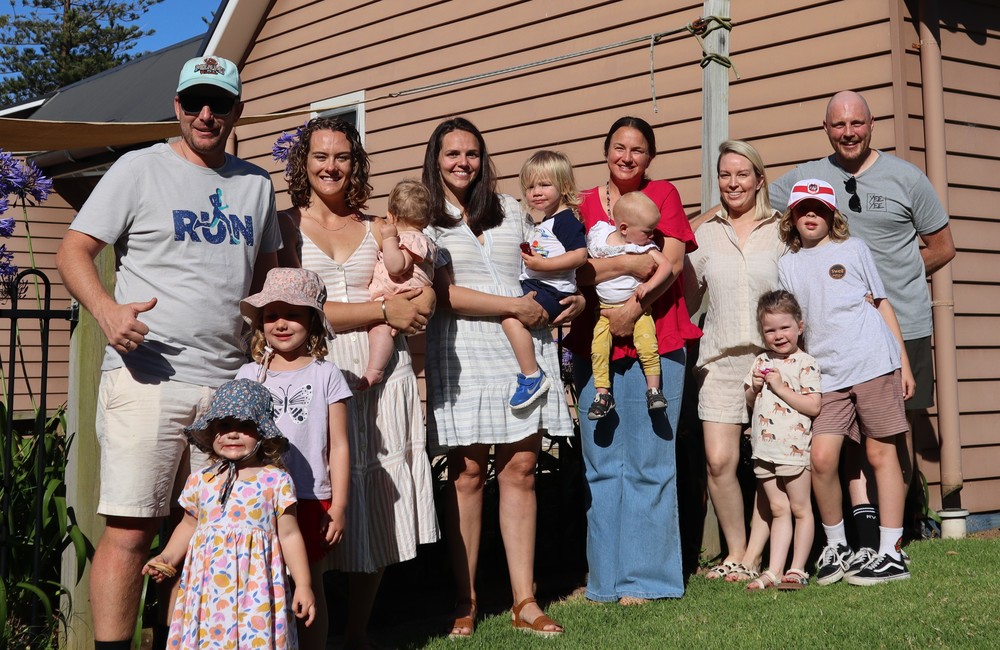 Familes@4 is a supportive church community which walks together to navigate through modern day life! We meet through the school term and have a passion to support, love and engage with the local community! Special Sunday school activities occur each week and adults enjoy a light supper and bible teaching.
We meet in 'The Hub', 2 Terralong St, Kiama Anglican Church. Please contact Zach 0413238670, Josh 0427517281 or Beth 0412625094.
Please note – Families@4 will return on Sunday 30th of April , 2023. We have a break over the school holidays!