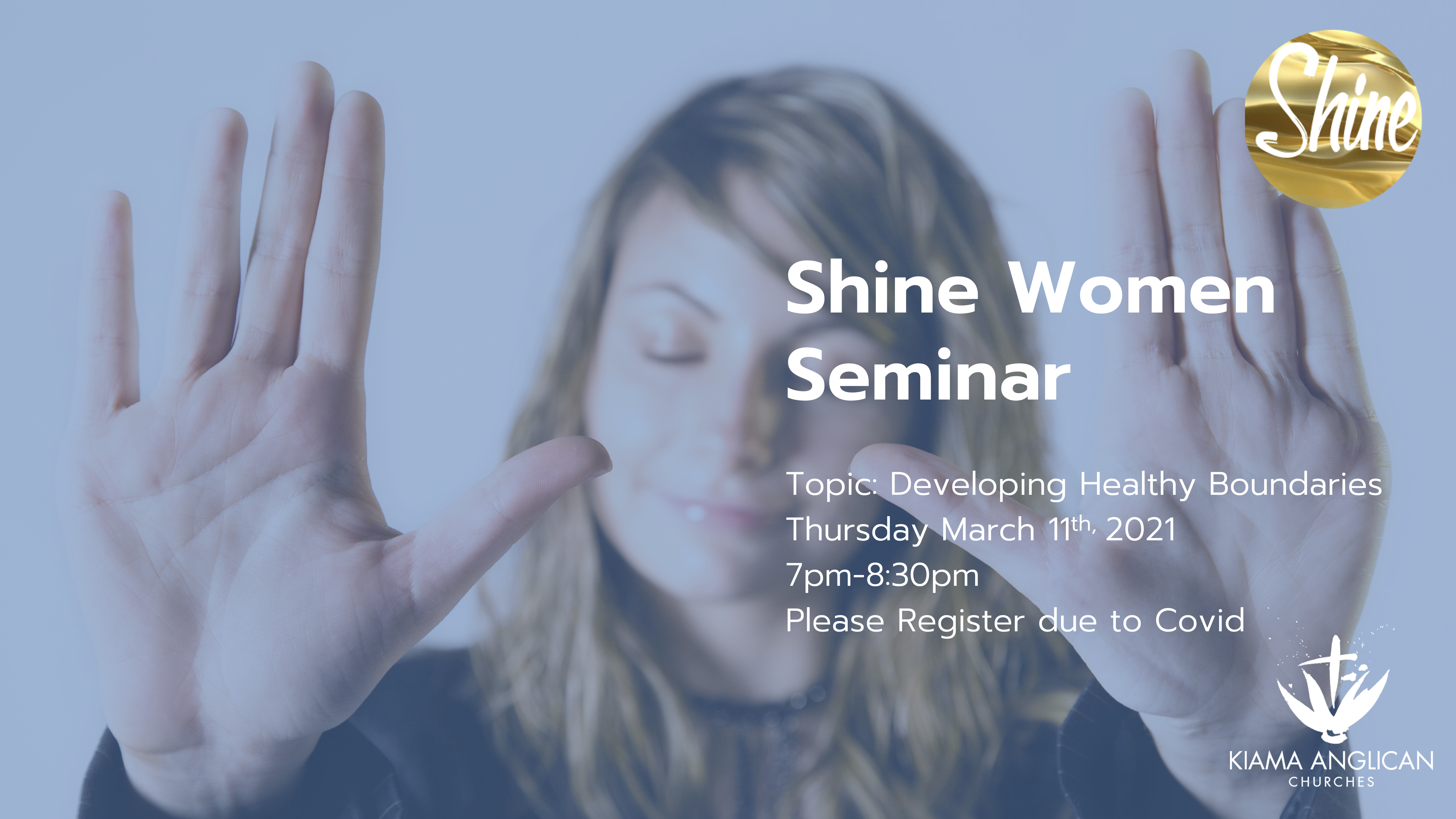 As promised, we have a new seminar called Developing Healthy boundaries coming up!  The seminar is on Thursday March 11th at 7:00pm, however it would be great if you could arrive at 6:45pm.  We are holding the seminar again in the large room on the right at the Church Point Centre on Terralong St. Also, if you would like to do the free 8 week course starting on April 29th, let us know on the night.
We will be running our seminar in line with CoVid restrictions, so we have a limit on the number of attendees.  So like last time, bookings are essential.  We require everyone to RSVP via this email address or via phone, please see the number on the flyer.  We will email or call you to confirm that you are on the list.  If we have additional people above our CoVid limit, we will have a wait list.  Hope to see you there!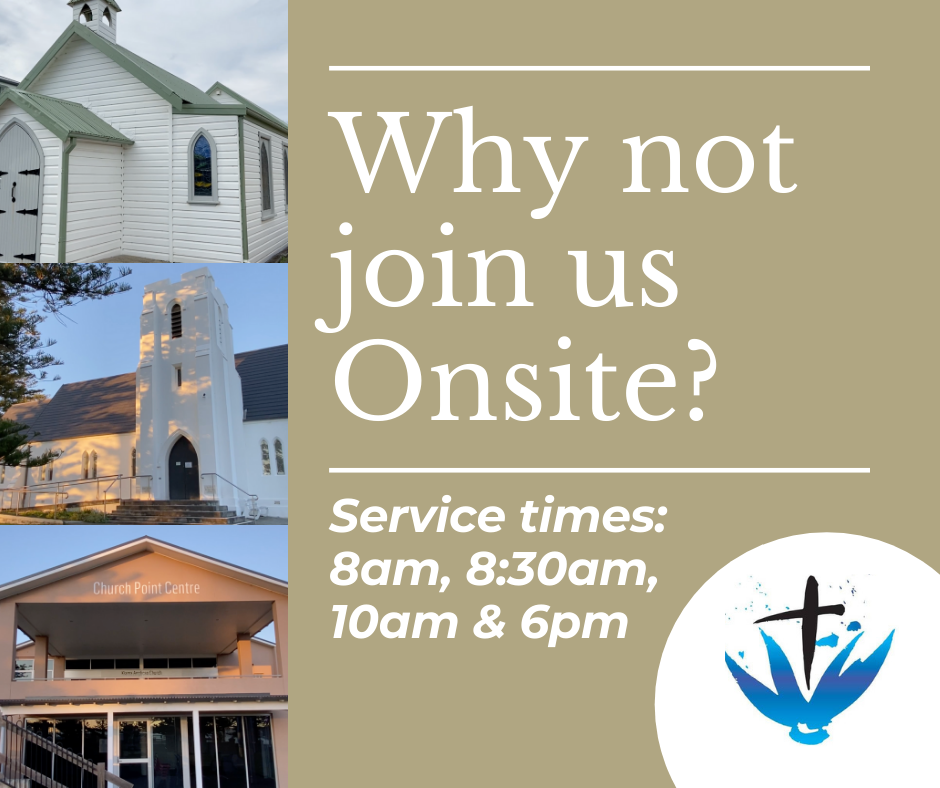 KAC is looking different these days in 2021
Our Sunday gatherings are meeting in person – 4 x services provided – 8am; 8:30am; 10am (Kids Church available for families within school terms); and 6pm. Due to restrictions, we have a "first in best dressed" style – come along and overflow seating will be provided. If you are unable to join us due to sickness or other reasons, please watch the Live Streamed service from your home. We look forward to welcoming you to church, there are a few conditions of entry and things to remember because of COVID-19. If you have any questions please contact us at [email protected] or call us on 0242322066.
Don't have a Members login? Contact the KAC Office