Coming up this Month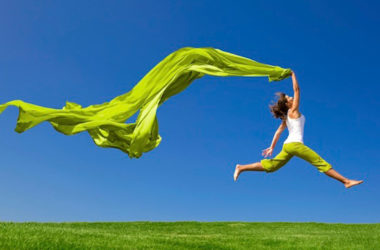 Women Together Event – A New You!
Is becoming more like Jesus at the top of your to-do list? Or are you just trying to get through to the end of the year and hoping that all [ … ]
Community Event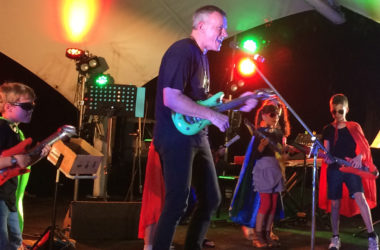 Kiama Community Carols in the Park
The Kiama Community Carols in the Park organised by the Combined Churches of Kiama are gearing up for another year of non-stop entertainment on Wednesday, December 12, at Hindmarsh Park. [ … ]
Visitors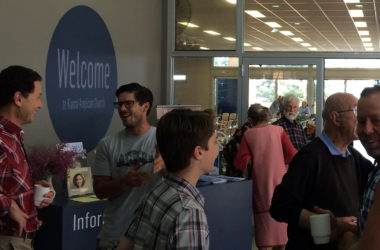 Visiting KAC
Visitors are welcome! Thinking of visiting KAC? We'd love you to join us at Kiama Anglican Churches. We're a family consisting of people from all stages and ages of life who [ … ]
This Month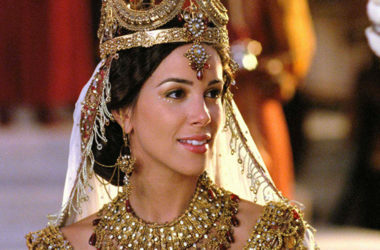 November
Welcome to Kiama Anglican Churches! Over November 2018, we will be looking at and hearing about Esther.  Our Services: 8am, 8:30am, 10am and 6pm. Hope you can join us this Sunday!