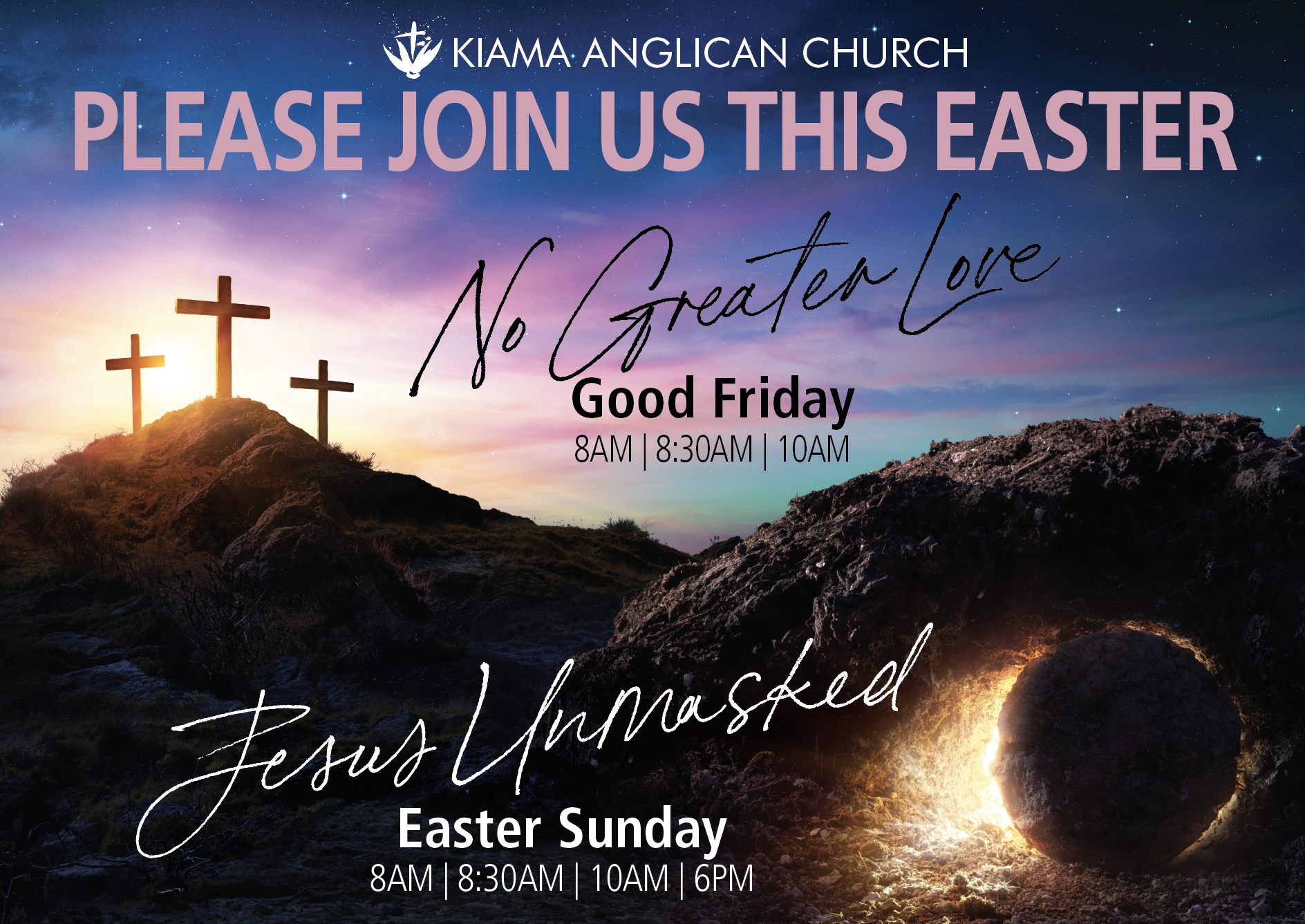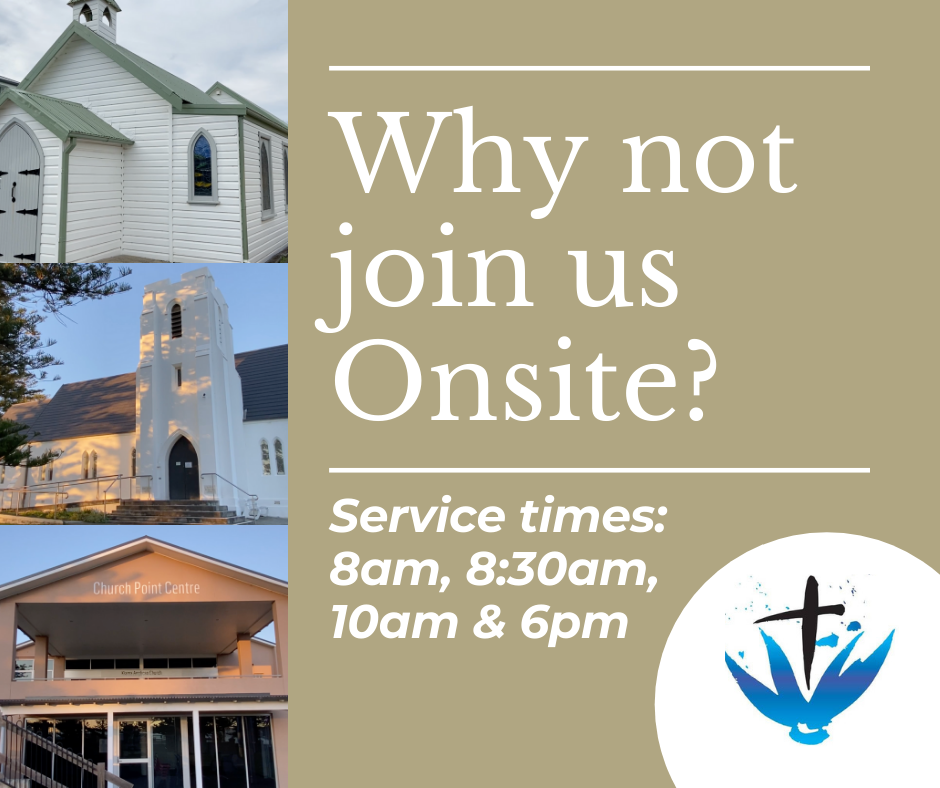 KAC is looking different these days in 2021
Our Sunday gatherings are meeting in person – 4 x services provided – 8am; 8:30am; 10am (Kids Church available for families within school terms); and 6pm. Due to restrictions, we have a "first in best dressed" style – come along and overflow seating will be provided. If you are unable to join us due to sickness or other reasons, please watch the Live Streamed service from your home. We look forward to welcoming you to church, there are a few conditions of entry and things to remember because of COVID-19. If you have any questions please contact us at [email protected] or call us on 0242322066.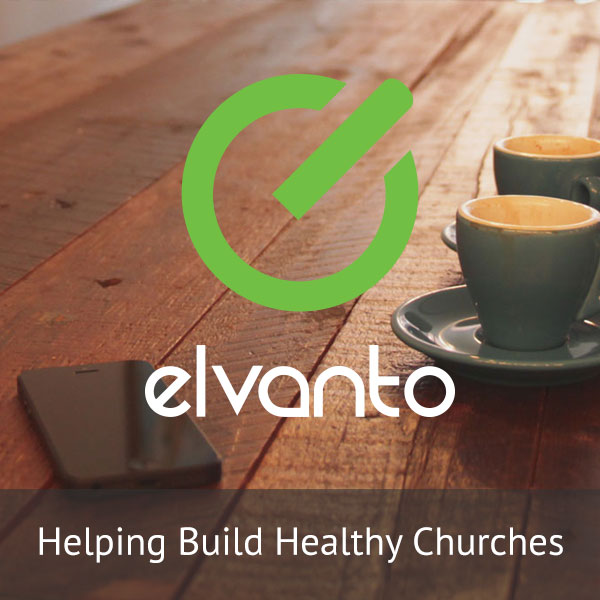 Don't have a Members login?