This Month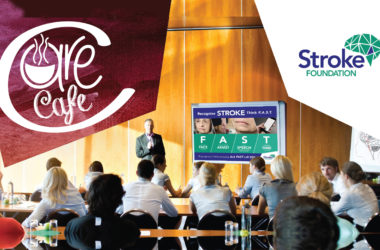 Care Cafe – Stroke Foundation Visit, July 30
If you are interested in coming along, just click here to RSVP.
Term 3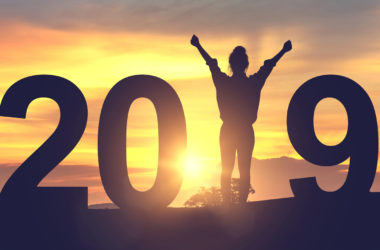 'SHINE WOMEN' – FREE 8wk Program – Starts Term 3
This course is starting next term! We already have a few registered so get in quickly. It's fun, refreshing and strictly confidential… Let us know if you are interested.
Visitors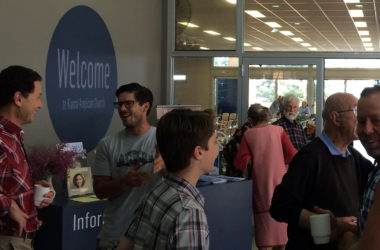 Visiting KAC
Visitors are welcome! Thinking of visiting KAC? We'd love you to join us at Kiama Anglican Churches. We're a family consisting of people from all stages and ages of life who [ … ]