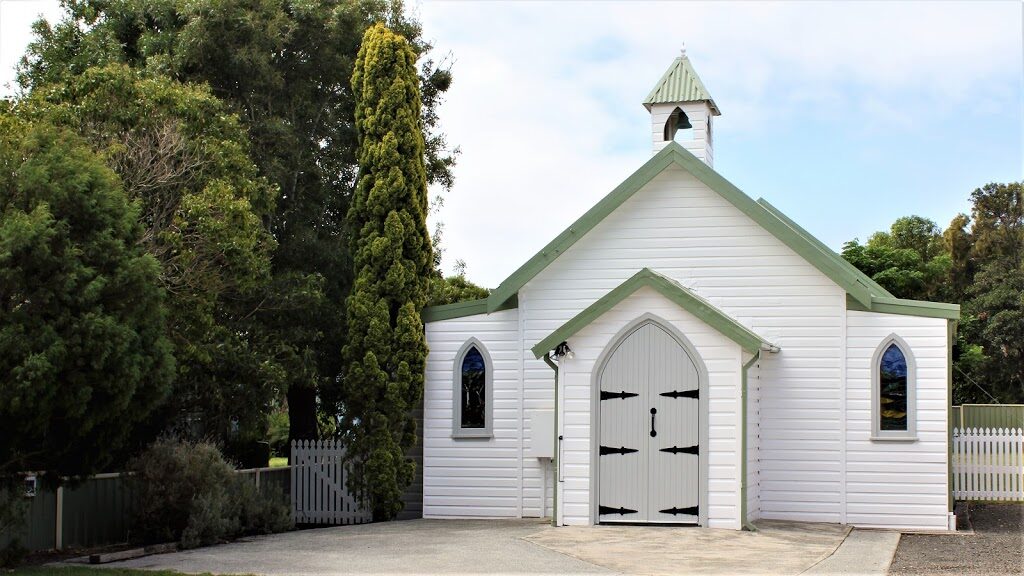 St Paul's provides an intimate church setting with a true community feel. If you enjoy fellowshipping in smaller congregations, this is the place for you! Please join us Sundays at 8:30am.
17 Railway Ave, Minnamurra NSW 2533
If you have any questions please contact us at [email protected] or call us on (02) 4232 2066.