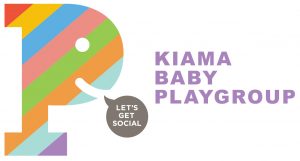 From 0 – 5 year olds

Mondays 10am-12noon | $2 | Church Point Centre, Kiama Anglican Churches, 2 Terralong St, Kiama
Playgroup meets within school term at the rear of the church. The first 2 weeks are free then the fee is $2 per family per week to cover consumables and resources. Please join Playgroup NSW to ensure you are covered by their insurance. Its free! (click here to register).
We provide varied creative play areas for many ages both inside and out. Structured and unstructured art and craft activities are included as well as music and story time centred around a theme. Regular notices are promoted on our Facebook page. Morning tea is provided for carers.

We look forward to meeting you.