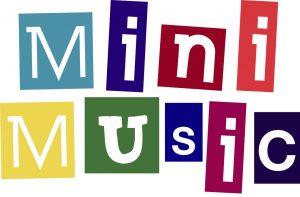 From 0 - 5 year olds

Tuesdays from 10am | $3 | Church Point Centre | Kiama Anglican Churches | 2 Terralong St, Kiama
Within school terms... your child will have fun singing, dancing and playing with instruments. The songs will range from learning about God to your famous nursery rhymes. We hope you can join us! Morning tea will be supplied afterwards while the kids have a play.