This coming Sunday
Sunday August 12th, 2018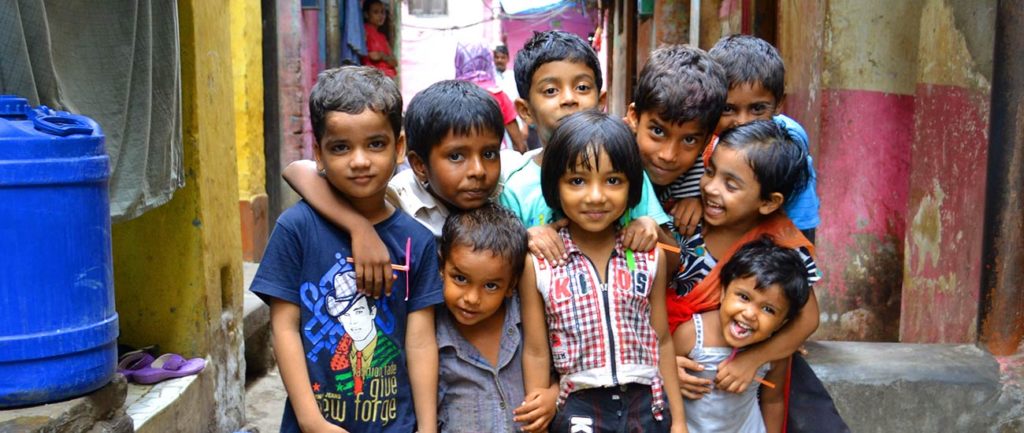 Simon Gillham, Director of the Centre for Global Mission at Moore Theological College, will be our keynote speaker at the next KAC In-house teaching weekend, October 26-27 2019. Don't say you weren't warned!
We were discussing the matter of local community disconnect from Church. This will be his theme in 1 Peter with us. He expressed concerns about how this is especially evident even at Moore where intakes are heading "back to the 1960s".
Shifting sands… so what do we do?
His surprising answer was this.
The only local Churches in our diocese that are currently healthy are the ones who are looking outside the local sphere. Does that surprise you?
In Romans 10 Paul urges Israel in their unbelief to stop living parallel lives to God's Kingdom living being led astray by local rules and traditions. Look to the good news that confesses in your mouth and is set in your heart Jesus is Lord! Last weekend we caught a glimpse of looking beyond the local as we heard the CMS 2018 story.
This week you can seek to find out more about how the Gospel is growing our Indian partner village of Sri Rajaya Thanda. Take the quarterly IGL "Transformations" update today! Read, be encouraged, and book in to come to the dinner 6pm, and sharing update from Sam and Becky Stephens this Wednesday 15thAugust.
Join the Mission Partnership team we are hoping will go to Jakarta to minister with the Wood's and see what God is doing there.
It is so easy in Kiama to keep God's world contained and small.
I reckon the Kiama community likes that, as everyone can get on with life disconnected from Jesus.
Jesus is the game-changer, so would you help me in figuring under God how He will do that?
Steve Stanis
Sunday August 5th, 2018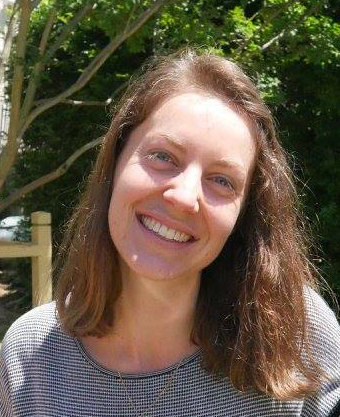 It's a humbling experience for a third-year Moore College student to fumble for words when sharing the gospel with someone who's hearing it for the first time. This happened just last weekend as I round the final bend in my Bachelor of Theology... Oops.
As I reflect on this somewhat embarrassing episode (and thank God that he still works through my most feeble efforts!) I'm thankful for the reminder (and gentle rebuke) that proclaiming Christ is the reason I'm studying this degree in the first place.
When I take a moment to consider people I love who don't yet know Jesus, my perspective starts to refocus. I'm reminded that studying is not an end in itself. Neither is graduating nor finding a job for next year. The goal is to love Jesus and to proclaim him faithfully in any context, in all seasons of life. I need to be prepared to give an answer to everyone who asks me the reason for the hope I have (1 Pet 3:15). Good thing I'll keep getting better with practise!
Thank you so much for your support over these three years of study. Jabish and I aren't yet sure where God will lead us next year but we know that, wherever we are, we'll meet people who need to see and hear how the gospel changes lives.
We thank God for our family in Christ at KAC and the encouragement of partnering in ministry as we work towards the same goal. Preach it!
Amy Abraham