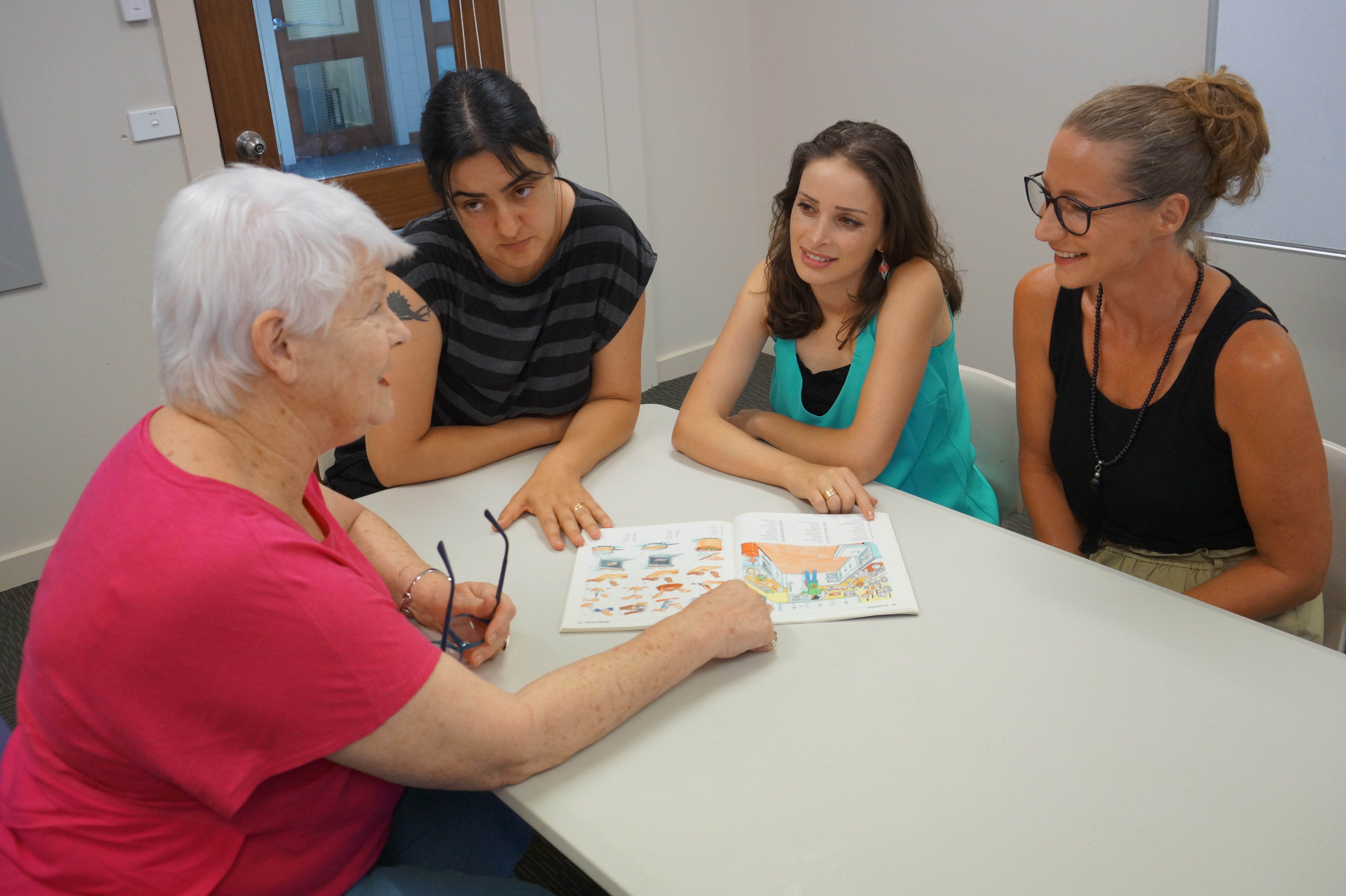 Kiama Anglican Church is preparing to offer free English conversation classes for those who are not native English speakers at the Church Point Centre, 2 Terralong Street. If you or anyone you know might benefit from these classes which will suit a variety of English abilities, please let us know what time in the week would suit you. If it is daytime we will be offering child minding.
Please fill in the form below and let us know a few things about yourself:
We are hoping to start these Kiama Anglican english classes in April and will contact you if you leave your contact details.
Please email [email protected] or phone Roe on 0406320232 if you have any questions.