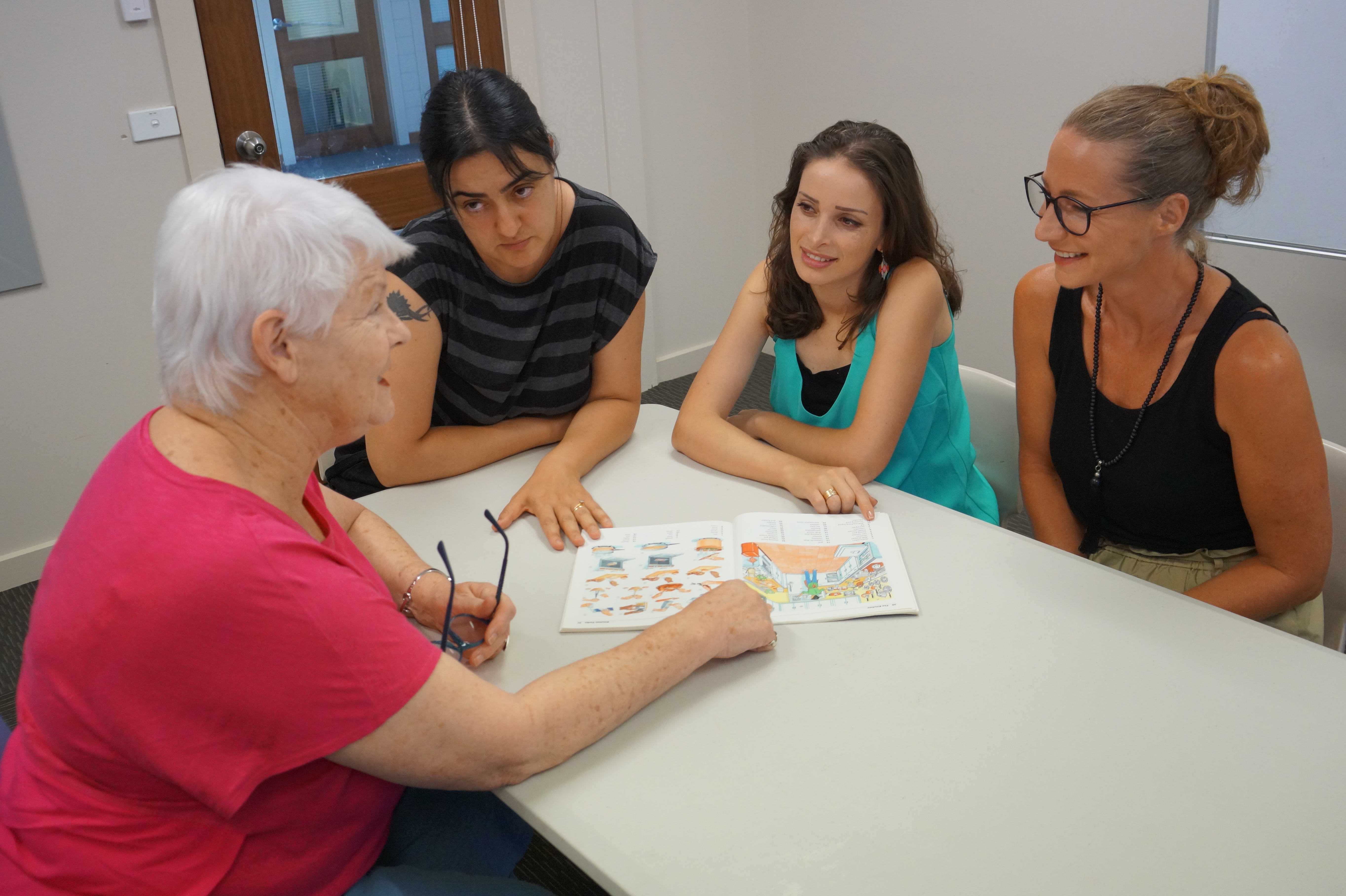 Kiama Anglican Church offers FREE English Conversation classes for those who are not native English speakers at the Church Point Centre, 2 Terralong Street, Kiama each week.
Classes are held on:
Monday evenings from 7 – 9 pm; and
Wednesday mornings from 10am – 12 pm.
Child minding is provided on Wednesday mornings.
Different levels of English speaking are accommodated.
Please email [email protected] or phone Roe on 0406320232 if you have any questions.
See you there!