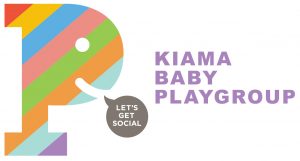 From 0 – 5 year olds

Mondays 10am-12noon | $3 | Church Point Centre
Within school terms. First 2wks free then join Playgroup NSW (click here to register) and then pay $3 weekly. Your kids can have fun playing with other toys, creating crafts and meeting other little friends and their mummies! Great social outing for you and your little one/s.