Church Point Centre (CPC), Kiama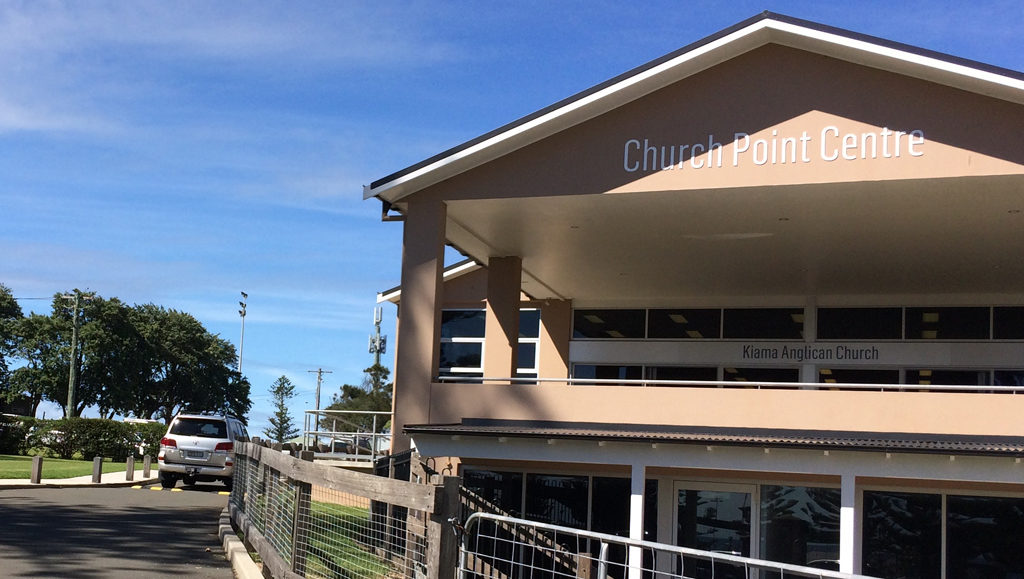 A service for all ages! We have creche and kids-church while the sermon is being taught well in the Church Point Centre to the rest (you can keep your kids in church too!).
Our team of volunteer teachers run our Kids Church while the message is being preached and a morning tea is provided afterwards. Come and join us!
INSIDE CPC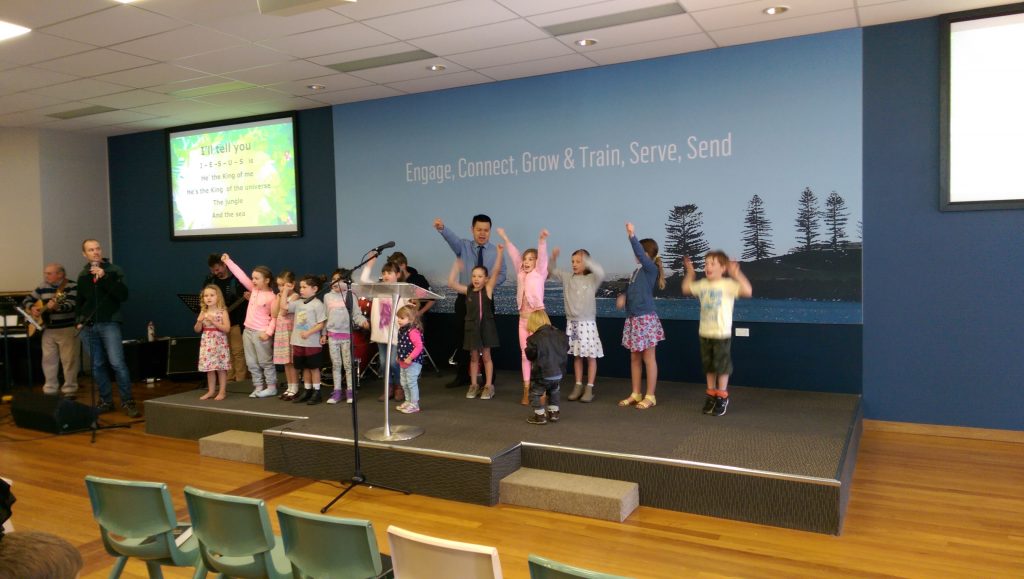 Sometimes Kids Church gets up on stage for a song before they leave to do their program. Great time of interaction with the whole congregation.